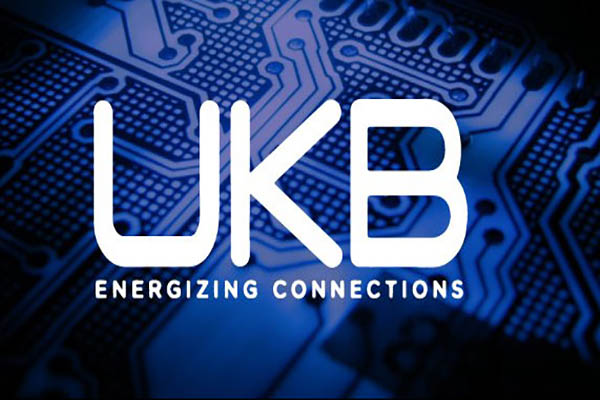 UKB Electronics has secured approval from the Directorate General of Quality Assurance, Electronics Division. The approval encompasses the supply of specialised wires and cables tailored for signal and transmission equipment, as well as wiring harness and cable assemblies for army tanks and armoured vehicles.
The company's emphasis on research and development has enabled the successful delivery of orders for the Defence Research and Development Organization (DRDO). UKB's advanced manufacturing facility in Alwar, Rajasthan, equipped with robust R&D and product design capabilities, is set to facilitate the development, production, and supply of these specialised cables.
The company has achieved a Grade-I rating with Design and Production Approval from the authorities, solidifying its position as one of the select few companies in India to receive this prestigious approval.
https%3A%2F%2Fwww.defencenews.in%2F2023%2F11%2Fukb-electronics-receives-prestigious-approval-for-defence-supplies%2F