Amidst the challenges of resource and pilot shortages within the Russian Air Force caused by the ongoing conflict in Ukraine, Moscow has announced that female pilots have commenced their service in military transport aviation. 
Lieutenant General Vladimir Benediktov, the BTA's commander, revealed this information to the Russian state media agency TASS on October 14. 
The pilots embarked on their service in military transport aviation (BTA) following their training at the Krasnodar Higher Military Aviation School (KVVAUL), which is named after A.K. Serov, a distinguished Soviet fighter pilot renowned for achieving flying ace status during the Spanish Civil War.
Benediktov informed TASS that while he couldn't vouch for every aviation specialty, the graduates have demonstrated their proficiency in military transport aviation and are currently conducting flight operations. 
The decision to permit female candidates to pursue flight specialties at KVVAUL was endorsed by the Minister of Defense of the Russian Federation, Sergei Shoigu, in 2017. 
Their training included a range of specialties, including military transport, long-range, assault, and fighter aviation. In 2021, it was reported that the first group of female trainees had effectively navigated their flight practice.
Nonetheless, In 2017, when the decision was made to recruit female pilots, there was an expectation that if the Krasnodar Higher Military Aviation School cadets met the required standards, they would become part of the historical legacy of accomplished female Russian aviators. 
In 1911, Lidia Zvereva made history as the first woman in Russia to complete a solo flight and earn official pilot-aviator recognition. She was just 20 years old at the time. During World War II, Zvereva survived a crash and later operated a factory supplying aircraft.
Female aviators in Imperial and Soviet Russia continued to break barriers in WW II. Lidia Litvyak, a standout high-performance pilot, conducted over 150 combat flights, downing six Nazi planes and earning the title Hero of the Soviet Union posthumously.
Marina Raskova commanded an all-female bomber regiment known as the 'Night Witches' for their night-flying missions. They completed 23,672 combat sorties and dropped explosives on Nazi forces with impressive accuracy.
Ekaterina Zelenko was the only woman to perform an aerial ram in WWII. Marina Popovich, the only first-class female test pilot in 1961, broke the sound barrier and flew 40 different aircraft.
Svetlana Protasova persuaded the chief of the Russian Air Force to allow her to pilot a MiG-29 fighter, becoming the first and only woman to do so in 1996. She later transitioned to civil aviation.
Russia Faces Resource & Pilot Shortages
The recent inclusion of female pilots into the Russian military occurs against reports indicating that the Russian Air Force is grappling with shortages of top-tier pilots and essential equipment. 
The conflict with Ukraine has placed substantial pressure on the Russian Air Force. Ukraine has asserted that many skilled Russian pilots have been either killed or injured during the ongoing conflict.
Early this year, Yuriy Ihnat, Ukraine's Air Force spokesperson, asserted that Russia was actively engaged in pilot training, with operational training centers producing an estimated 100-150 pilots annually.
However, he pointed out that the ongoing conflict had led to a noticeable decline in the quality of Russian personnel.
A report by Justin Bronk, a Senior Research Fellow at the British think tank Royal United Services Institute (RUSI), previously delved into the challenges faced by Russian pilots in supporting ground forces.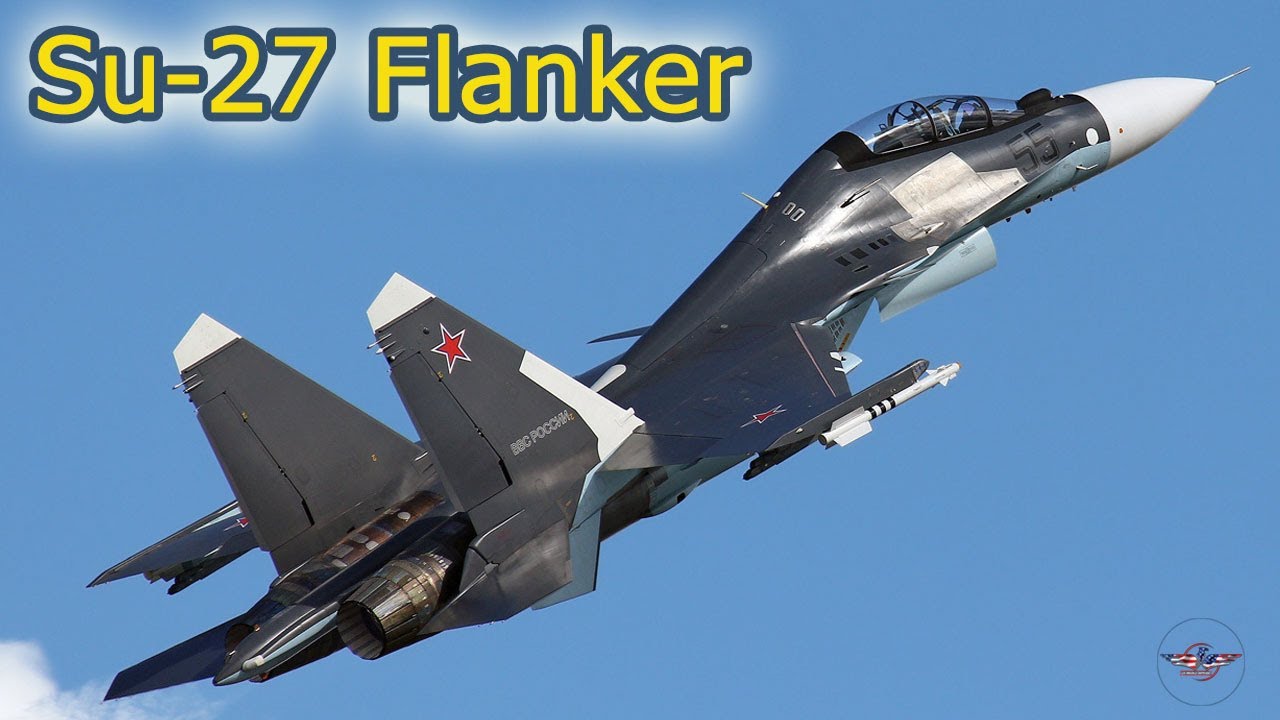 These challenges stem from subpar training and outdated equipment. The report highlighted that only a few Russian fixed-wing pilots had received training suitable for low-altitude close air support in contested airspace, as this had not been a core part of their training before the invasion.
Furthermore, the report raised concerns about "known deficiencies" in some Russian aircraft, including problems with sensors and weapons that hindered their effectiveness in engaging targets.
These shortcomings extended to Russian targeting systems and precision-guided munitions. The report underscored the limited investments made by Russia in sensors, weapons, and pilot training, especially compared to Western air forces. 
Western forces had developed these capabilities over years of counter-insurgency campaigns, where airpower played a pivotal role in joint force operations.
Nonetheless, throughout the invasion, the Russian Air Force experienced limited success, mainly due to the effective defense systems employed by Ukraine on the ground.
Source link