SOURCE: AFI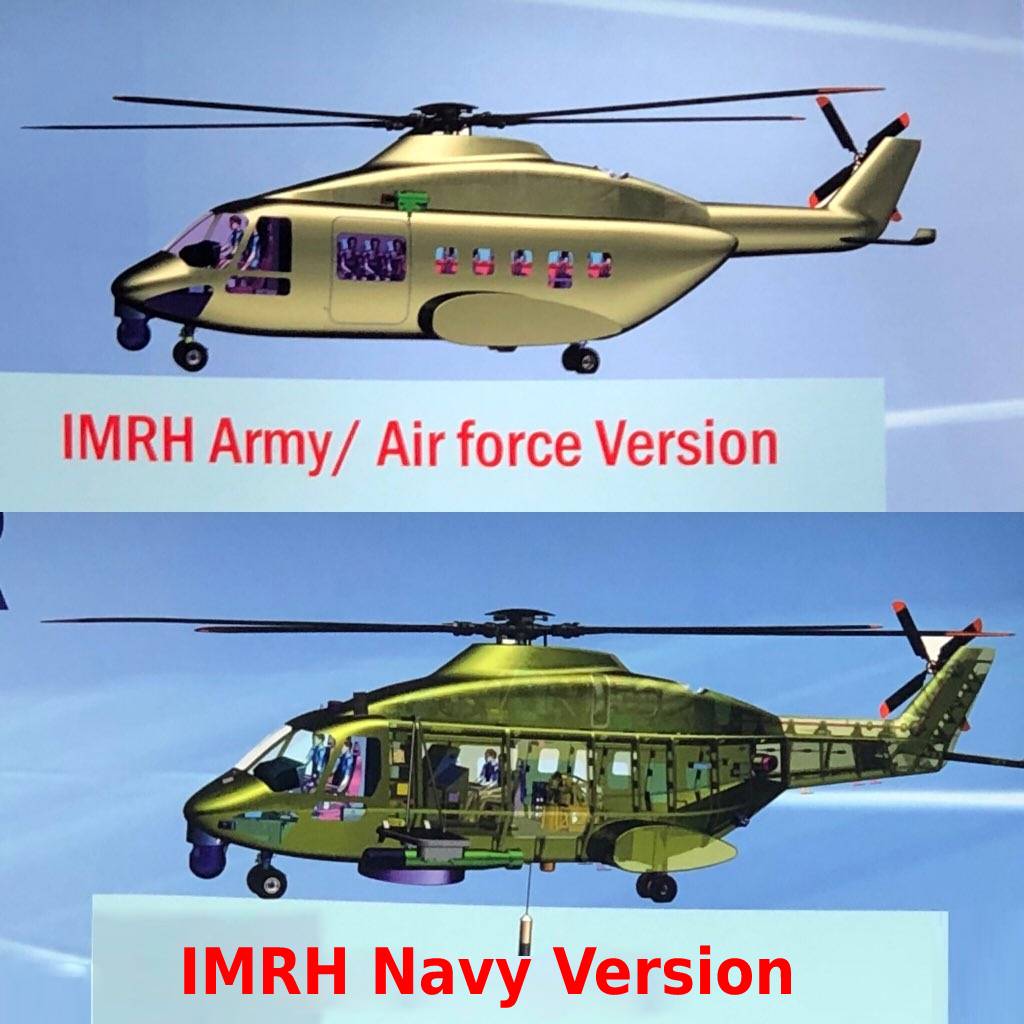 In a strategic move aimed at bolstering indigenous capabilities in the aerospace sector, Hindustan Aeronautics Limited (HAL) has joined forces with Safran Helicopter Engines SAS to create a joint venture named "SAFHAL HELICOPTER ENGINES PRIVATE LIMITED." This collaboration is poised to engage in a spectrum of activities, including the design, development, certification, production, sale, and support of helicopter engines.
One of the primary objectives of this joint venture is to cater to the engine requirements of crucial projects such as the Indian Multi Role Helicopter (IMRH) and the Deck Based Multi Role Helicopter (DBMRH). The incorporation of SAFHAL HELICOPTER ENGINES PRIVATE LIMITED signifies a significant stride towards achieving self-reliance and fostering technological advancements in the domain of helicopter engine manufacturing.
This joint venture not only underlines the commitment to bolstering the 'Make in India' initiative but also holds the potential to position India as a key player in the global helicopter engine market. The collaborative efforts between Safran Helicopter Engines and HAL are expected to pave the way for cutting-edge advancements in helicopter engine technology and contribute significantly to the nation's aerospace capabilities. As the SAFHAL HELICOPTER ENGINES PRIVATE LIMITED embarks on its journey, it is anticipated to play a pivotal role in shaping the future of indigenous helicopter engine manufacturing in India.
https%3A%2F%2Fwww.defencenews.in%2F2023%2F11%2Fsafran-helicopter-engines-and-hal-establish-joint-venture-for-helicopter-engines%2F