Source : LiveFist
India shelves A330-Based AWACS, Focus Now On A321-Based Netra Mk2 Early Warning System
Eight years after they began, India has dropped plans to develop a homegrown AWACS (airborne warning and control system) capability around the Airbus A330 platform and has decided to focus all energies around the A321. Less than two years after we reported that India's Defence R&D Organisation (DRDO) would be acquiring six pre-owned A321 jets from carrier Air India, Livefist can confirm that the Indian Air Force and DRDO have agreed it no longer makes sense to pursue a wide-body platform.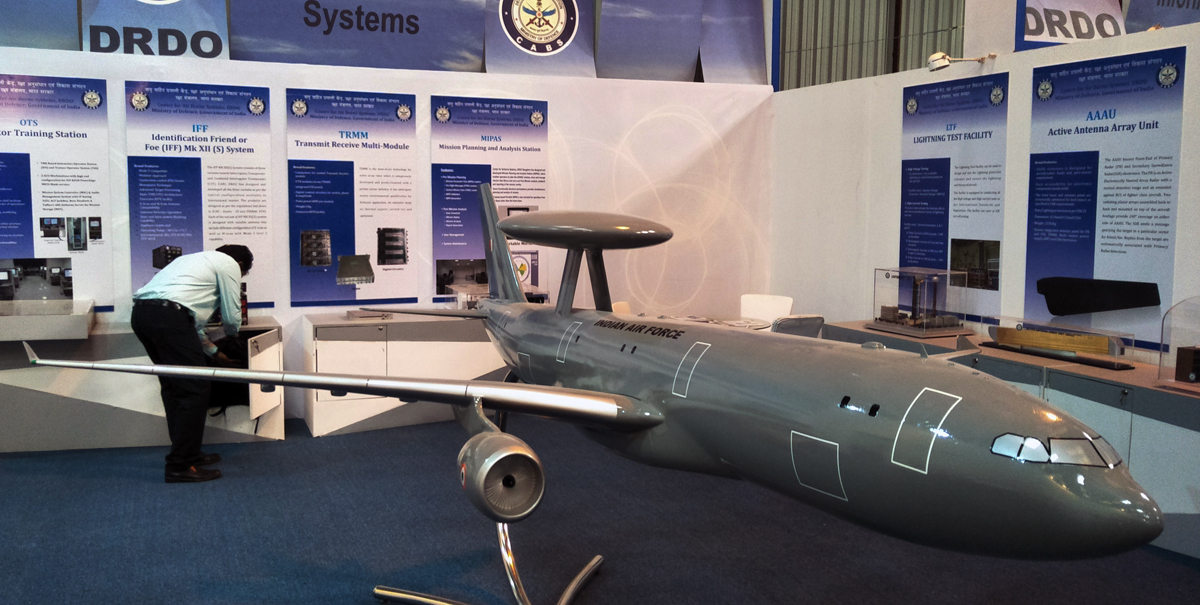 In Getafe, Spain, where Airbus conducts final assembly of its A330-based multirole tanker transport (MRTT), the company's executive VP for military air systems Jean-Brice Dumont told Livefist in response to a query on the Indian AWACS program, "The Indian Govt has asked us if we can support them on single-aisle. The world over, from the E-7 to the GlobalEye, it is clear that such systems are now on smaller platforms."
In 2020, Livefist had conjectured that the A321 plans could possible supplant the A330 AWACS project. That stands confirmed now. The decision is a reasonable one. In 2015, when the AWACS program took shape on paper, India was on the verge of choosing the Airbus A330 MRTT for the second time as its next flight refuelling aircraft. Platform commonality had driven much of that early stage of the AWACS project. Things went south the following year after India pulled the plug, for the second time, leaving the AWACS without an aircraft platform to get moving on.
Quaked by the 2016 tanker contest abort, the Indian Air Force went to market saying it wanted its home-grown AWACS to double as a tanker, a proposal that quickly evaporated. You can read all about that in our 2018 report here. By 2019, it was clear to both the Indian Air Force and the DRDO that pursuing an A330-based AWACS was simply too far out.
With the 2020 decision to repurpose used A321 civil jets for military special missions, the developer team finally has a (hopefully) predictable path to tread. Timelines remain unclear, but what's definite is that the Indian Air Force needs more early warning and AWACS aircraft, and will be pushing aggressively for a rapid cycle of development and integration. The IAF's only AWACS platforms are a handful of Il-76 based PHALCON jets that operate out of the Agra air base.
Clarity on what the 6 @AirIndiaIN A319/A321 airliners are being converted into — three Netra MkIIs, two SIGINT/COMJAM jets and one flying testbed, which we know has been named Anusandhan. pic.twitter.com/05fAnhtHvm

— Livefist (@livefist) February 13, 2023
The six A321s acquired by the DRDO are being modified in conjunction with Airbus and will spawn six Netra MkII airborne early warning and control (AEW&C) jets as higher performance follow-ons to the two Embraer ERJ 145 based platforms in service and two SIGINT/COMINT aircraft. One aircraft, named Anusandhan by the DRDO, is being used as a testbed for technologies and sensors. Additional A321 airliner will need to be acquired to meet the numbers.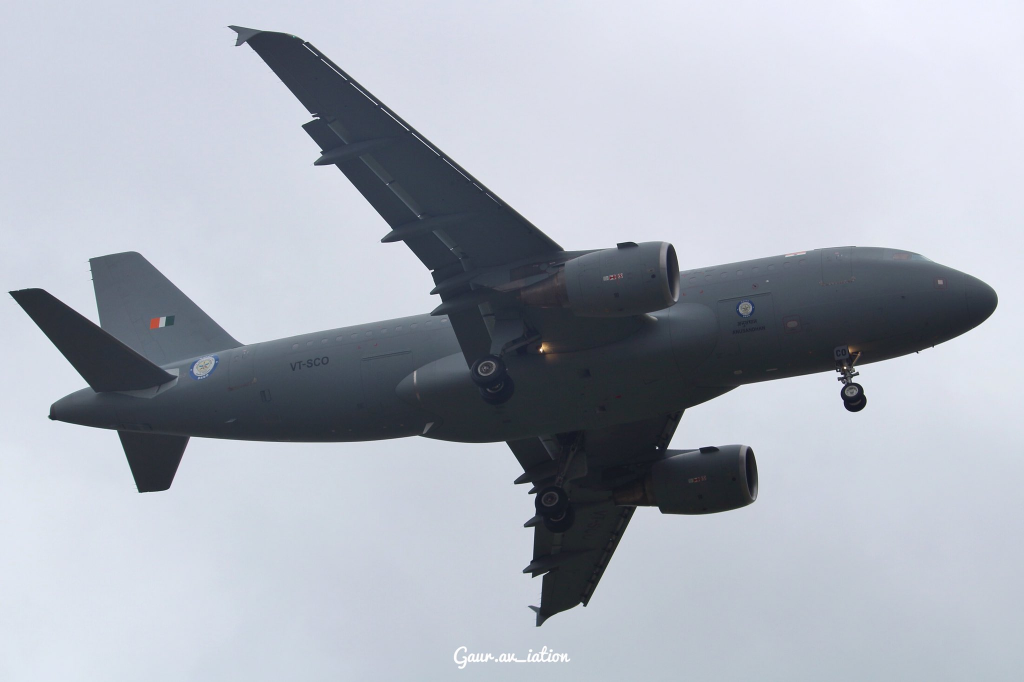 The DRDO's Centre for Airborne Systems (CABS), which has been developing the sensors and systems that will be the heart of the Netra MkII and AWACS platforms, is also developing an ISTAR platform as a piece in the India-US strategic military cooperation matrix. You can read our detailed piece on the ISTAR program here. India shelves A330-Based AWACS, Focus Now On A321-Based Netra Mk2 Early Warning System India shelves A330-Based AWACS, Focus Now On A321-Based Netra Mk2 Early Warning System IgMp