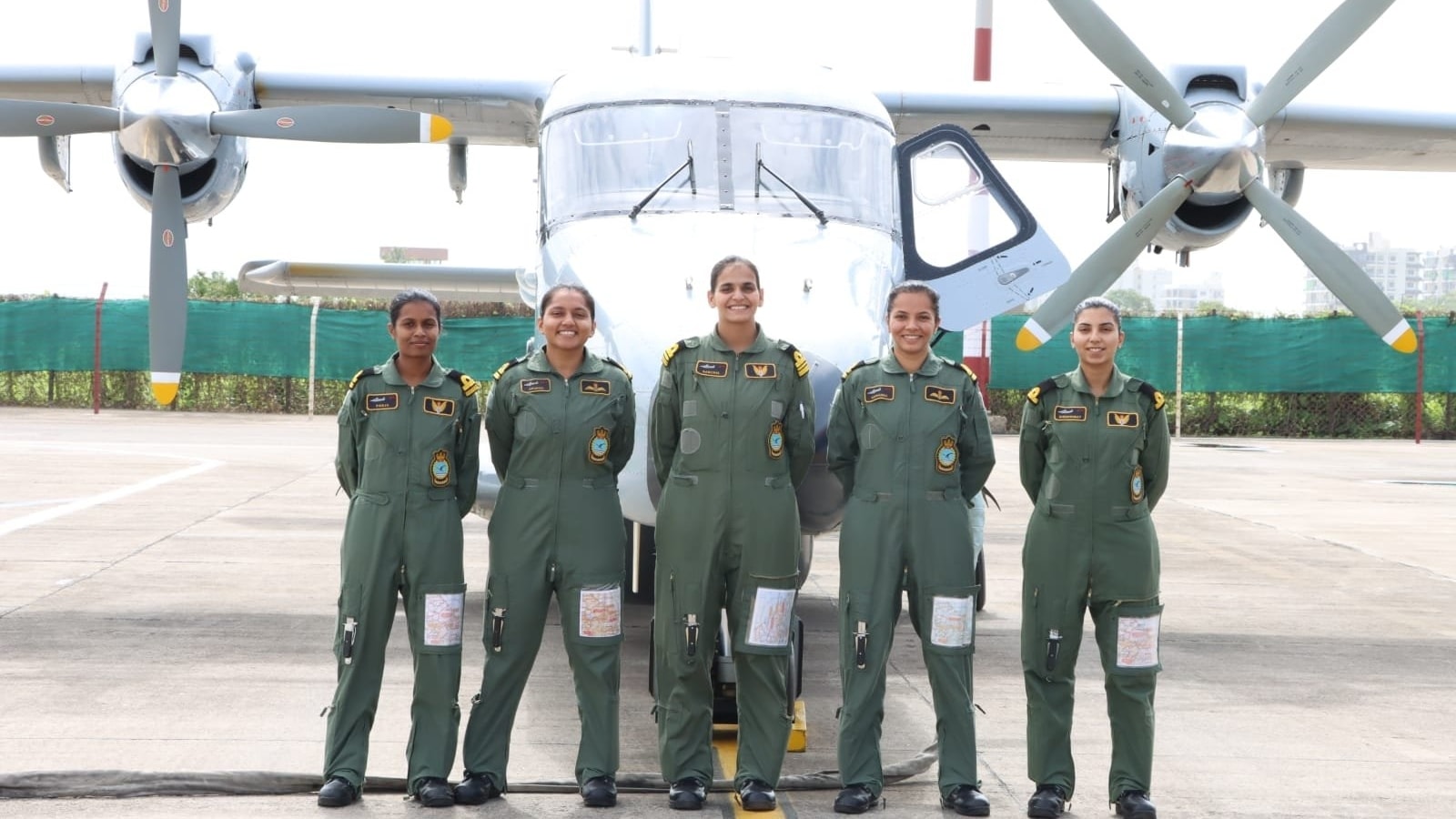 The Indian Navy is set to revolutionize its uniform design by introducing ergonomic overalls specifically tailored for women serving onboard warships. This initiative follows the recent induction of women in the personnel below officer rank (PBOR) cadre, marking a historic moment for the navy. As the numbers of women in the PBOR cadre are expected to rise steadily, the move aims to enhance comfort and address practical aspects related to their service, according to officials familiar with the development.
The upcoming fire-retardant overalls, which serve as standard workwear for personnel on warships, are designed with a focus on providing enhanced comfort for women. Recognizing the unique challenges of working in a quick tempo environment, the new design takes into account the physiological aspects, ensuring convenience, especially during critical tasks. This progressive step highlights the navy's commitment to accommodating the diverse needs of its personnel.
The Indian Navy takes pride in being the first among the three services to induct women into the PBOR cadre across all streams. This historic decision reflects a significant stride towards gender inclusivity and equal opportunities within the armed forces. With women actively contributing to various roles, the introduction of specialized overalls acknowledges the importance of tailored solutions for different segments of the workforce.
In addition to the gender-specific overalls, the Indian Navy is undergoing a comprehensive overhaul of its uniform policy. The focus is on introducing common uniforms for all personnel, emphasizing both comfort and functionality. The officials involved in the decision-making process have considered the practical requirements of the job, aligning the navy's uniform regulations more closely with those of the army and air force.
Source link